Short tours
Mean those tours which are not lasting for long time, if you have a week-end, a few days off or so. You can enjoy this short holiday with us too.
Sometimes you have very limited time among your travel which could be for a business purpose, a visit or any other reason, so this could fit into your time.
A lot of tours could be implemented for one day such as Cairo Tours and Giza Tours too, Giza Pyramids, Saqqara Step Pyramid, Dahshur Pyramids, or Coptic Cairo, Egyptian museum, Islamic Cairo and the Bazaar too.
Moreover we offer over day tours too to places outside Cairo such as Fayoum oasis and Alexandria city.
We provide you with other options too like an overnight to places outside Cairo or Giza like the white Desert or Menya or so.
Some other packages are much longer in terms of days so they last for a few days and sometimes while discussing with our operator you can cut it shortly, as we enable you to enjoy Egypt as much as possible.
We plan a tailor-made tour too which is up to your required time, date and length, and number of people too.
Evan a half day tour we can plan for you too.
Available through out the year:
Jan
Feb
Mar
Apr
May
Jun
Jul
Aug
Sep
Oct
Nov
Dec
Available through out the year:
Jan
Feb
Mar
Apr
May
Jun
Jul
Aug
Sep
Oct
Nov
Dec
Available through out the year:
Jan
Feb
Mar
Apr
May
Jun
Jul
Aug
Sep
Oct
Nov
Dec
Available through out the year:
Jan
Feb
Mar
Apr
May
Jun
Jul
Aug
Sep
Oct
Nov
Dec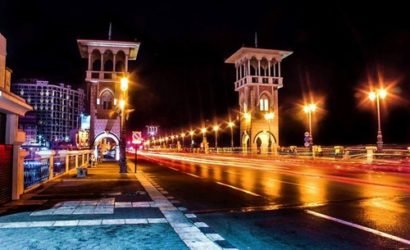 Available through out the year:
Jan
Feb
Mar
Apr
May
Jun
Jul
Aug
Sep
Oct
Nov
Dec
Available through out the year:
Jan
Feb
Mar
Apr
May
Jun
Jul
Aug
Sep
Oct
Nov
Dec
Available through out the year:
Jan
Feb
Mar
Apr
May
Jun
Jul
Aug
Sep
Oct
Nov
Dec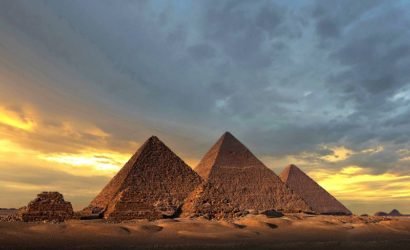 Available through out the year:
Jan
Feb
Mar
Apr
May
Jun
Jul
Aug
Sep
Oct
Nov
Dec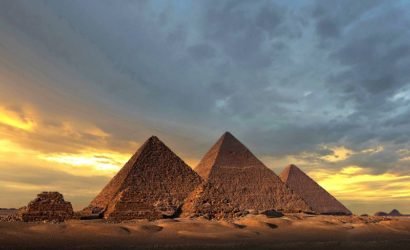 Available through out the year:
Jan
Feb
Mar
Apr
May
Jun
Jul
Aug
Sep
Oct
Nov
Dec
Available through out the year:
Jan
Feb
Mar
Apr
May
Jun
Jul
Aug
Sep
Oct
Nov
Dec