Camping in the desert
Egypt has got more than 60% of its land covered with desert, so you can imagine that the variety of the desert landscape that Egypt has. Starting from the western desert with the five oasis of Baharya, Farafra, Dakhla, Kharga, and Siwa.
Camping in the desert is one of the greatest adventures you can experience in your whole life. It gives you absolute peace of mind, relaxation, sleeping in the open air or even in your small tent, enjoying the Bedouin food while watching the desert foxes, adventuring the desert with jeep cars, hiking the sand dunes, during the daytime you can enjoy swimming in the lakes and the springs of the western desert too.
Some people enjoy sleeping in the open air so in this case you need to have a sleeping bag, either you bring it or they can provide it too, a torch in case of walking in the desert at night, good walking shoes or walking and hiking too, good camera not to miss any nice shot.
The places you can enjoy the camping of the desert safari are Siwa oasis and the other ones in the western desert too.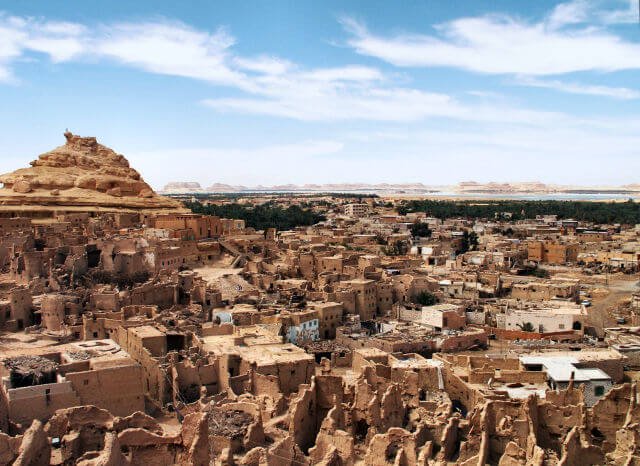 siwa oasis tours contains desert safari, visiting historical sights and camping around the natural springs.
Available through out the year:
Jan
Feb
Mar
Apr
May
Jun
Jul
Aug
Sep
Oct
Nov
Dec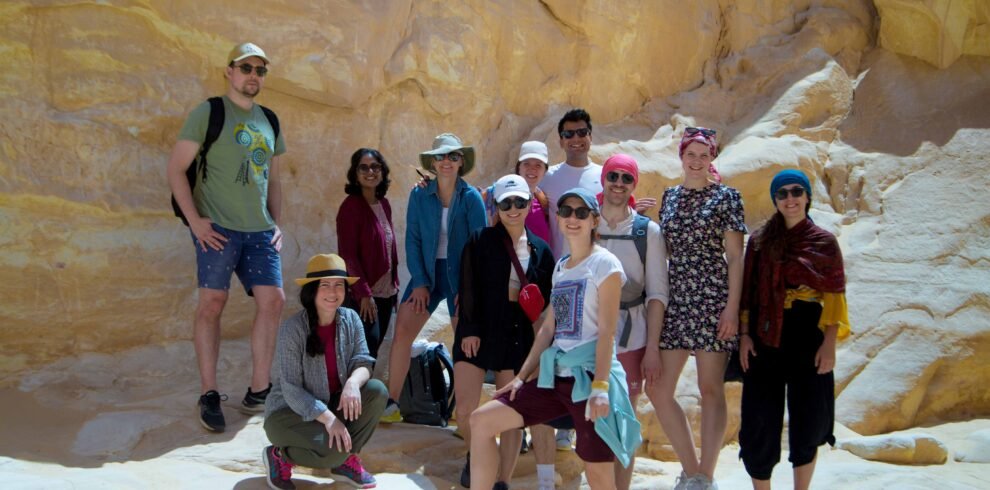 Desert safari Egypt tour all over around the 4 oasis in the western desert; Baharya, Farafra, Dakhla, and Kharga oasis.
Available through out the year:
Jan
Feb
Mar
Apr
May
Jun
Jul
Aug
Sep
Oct
Nov
Dec