Religious Tours
Different places in the world enjoying the religious tours belong to different religions, the most famous of them is Haj in Mecca, the holy Land in Egypt, Jordan and Israel.
The holy land varies from a place to another, some contains the three countries and some others have only one. The holy land in Egypt follows the traces of the Holy family in Egypt, different places in different cities of Egypt from Upper Egypt to the Delta too.
Some of them last for only one day to some of the churches in Cairo or it can last for a longer day tour to some of the monasteries like the Natron Valley, Red Sea or an overnight to Assuit or Menya too.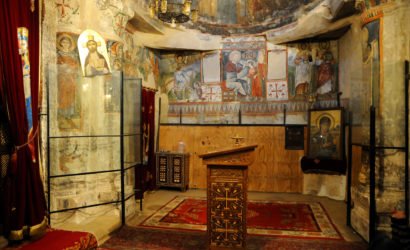 Available through out the year:
Jan
Feb
Mar
Apr
May
Jun
Jul
Aug
Sep
Oct
Nov
Dec
Available through out the year:
Jan
Feb
Mar
Apr
May
Jun
Jul
Aug
Sep
Oct
Nov
Dec