Red sea lies among 3 different continents. It is called the Red sea cos of the reflection of the red granite mountains along its shores.
The left side shore of the Red Sea situated in Egypt, it is worldly known for snorkeling and diving .Two top famous places for sea activities are in Egypt; Hurghada and Sharm El Sheikh. Most recently more places have been invaded by visitors such as Marsa Alam, Bernice, Shalateen, Safaga, Koseir and so on.
The Red Sea is known for historical religious events as the Exodus of Moses and the the crossing of the Arabs from Saudi Arabia.
The is an international meeting point Canal carved to connect between the three continents known as the Suez canal to avoid the long commercial silk road was used before by merchants.
Hurghada is a big city along the Red Sea shore and considered as one the biggest resort along the sea, and there is an existing city for locals as well. Hurghada is known for the sea activities for its beauty such as diving, snorkeling, kite surfing, wind surfing, paragliding, fishing at some spots. There is a famous protected area in Hurghada called El Giftun Island.
Sharm El Sheikh is considered as the cleanest city all over the globe known for its colorful fish and fascinating coral too, there is a protected area called Ras Mohamed known for diving and snorkeling too.
Dahab is another spot for the sea activities where we have the Blue Hole, which comes after the Australian Biggest Blue Hole where you can dive and snorkel too, flanked by the mountains of Sinai.
Eco-tours
Eco tours
What is ecotourism?
Eco Tours means Tourism to areas of ecological interest includes green travel, especially to support conservation efforts and observe wildlife, nature travel, responsible travel, ethical travel, mindful travel, conscious travel, and many others.
Ecotourism should adopt more environmentally friendly practices, protect the natural and cultural heritage of a destination, and support local communities.
First of all, it focuses on experiencing and learning more about nature, its landscape, flora, and their habitats, as well as cultural artifacts from the locality. A complicated relationship between the environment and tourist activities is possible when this philosophy can be translated into appropriate approach, useful planning and tactful practicum. Carefully planned and operated ecotourism places & sites, especially if it is a small place or a village-based and includes local interaction too, is able to provide direct advantages that might offset pressure from other less sustainable behaviors and activities that make the maximum use of cultural and natural resources.
Is Egypt tourism industry shifting towards eco-tourism?
Egypt is been always known for its history, ancient civilization and its sites such as pyramids, and temples. Moving toward the ecotourism is a great chance or a sustainable and flourishing tourism. There are a lot of sites considered as a part of the international heritage as per the UNESCO, besides the Valley of the whales known as wadi El Hitan, in Fayoum oasis, 
Eco-Tours offer in Egypt here the desert safari tours to a different oasis like Siwa oasis which is a part of the western desert.
There is also a boat tour around the Nile: very Eco-friendly boat not a big cruise with fancy swimming pools.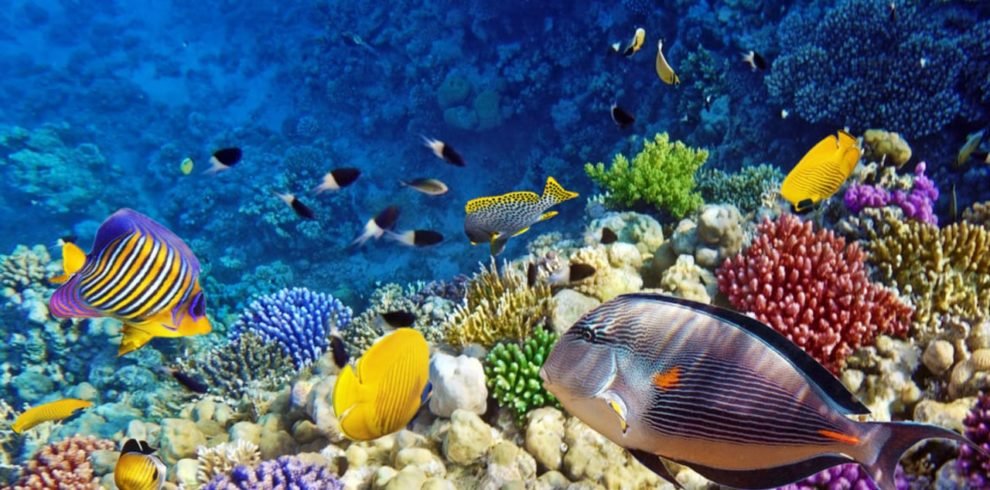 Hurghada excursions include snorkeling, diving, desert safari, optional tours to giza pyramids and Egyptian museum, optional tour to luxor monuments as well.
Available through out the year:
Jan
Feb
Mar
Apr
May
Jun
Jul
Aug
Sep
Oct
Nov
Dec
Sharm El Sheikh Excursions is to enjoy the beauty of the red sea, desert safari and colored canyons, a full day to Giza plateau & the Egyptian museum, you may visit the monastery of St.Catherine and Mosses peak
Available through out the year:
Jan
Feb
Mar
Apr
May
Jun
Jul
Aug
Sep
Oct
Nov
Dec